Our Remanufacturing Process Gets Your Sprinter Back On the Road with a Quality Engine at Unbeatable Prices!!
Step 1: Dismantle
Engine cores are carefully dismantled or taken apart and noted for their components or parts in the first step of our Remanufacturing Process. Once engines are dismantled, all of the components or parts are tagged and kept as a group for review later. This method of remanufacturing ensures tight quality control and a better finished product.
Step 2: Clean
All of the parts are cleaned; block, crank, mains, heads, cams, cam covers, pans, bolts, etc. Next, technicians determine if any parts are usable. Keeping everything clean is vital to Sprinter Depo Remanufacturing Process, therefore we do it twice!
"Wear" parts such as pistons, rods, rings, gaskets, oil pumps, pickup tubes, chains, and bearings are discarded.
Step 3: Initial Test
Technicians thoroughly test the cleaned components or parts at this stage in our remanufacturing process. This is so technicians ensure the parts can be brought back to new OE specifications or better. Testing includes wet magnaflux, pressure testing, dimensional measuring, demagnetizing and preliminary testing of all surfaces.
Step 4: Machine
This is where we turn old into new again, using the latest technology, cutting-edge machinery and 30+ years of engineering know-how. During this process, technicians take into account every available update and improvement to ensure our product functions better than new. Therefore this is one of the most important steps to the Sprinter Engines remanufacturing process.
100% Cylinder Head Reconditioning
All valve guides are reconditioned to meet or exceed tolerances. Then cylinder head valve seats are 3-angle machined for the greatest sealing and flow. Also, high-temp valve stem seals are used to provide superior sealing and oil control. Valve stem heights and lash are measured to specification to ensure best engine performance. And, as an added benefit, we even test the spring pressure on all valve springs.
100% Crankshafts Reground
All crankshafts are reground and polished to meet or exceed OE tolerances for clearance. Crankshafts are demagnetized to ensure equalized compression of cylinders for equalized power. Also, crankshafts are ground on index, providing balanced running mates and a smooth running engine.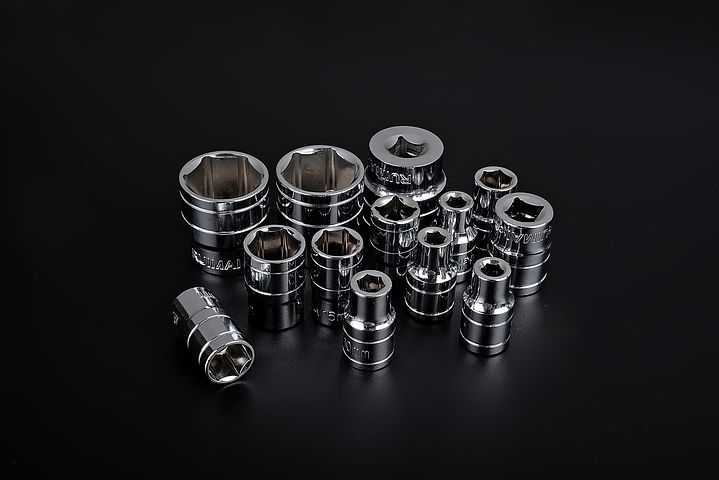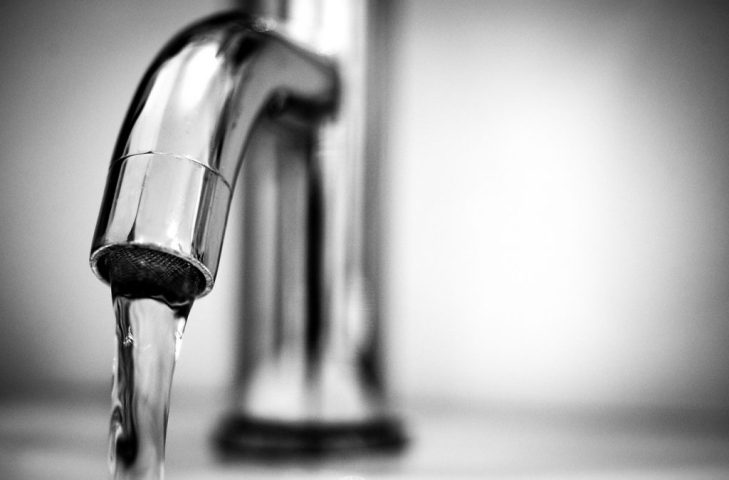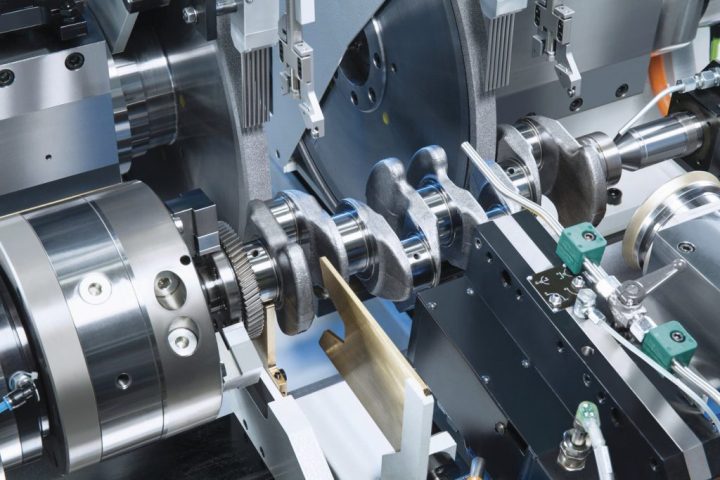 100% Align Honed
Block castings are align honed. This provides the best surface finish for optimum bearing life, heat transfer, oil clearance and alignment of the rotating assembly.
100% Cylinder Reconditioning
The cylinders are plateau diamond honed to achieve the proper cylinder size and surface finish. This assures the best compression and oil control.
100% Deck Surfaces Resurfaced
Engine blocks and cylinder heads are resurfaced to allow the strongest possible head gasket seal.
Step 5: Second Clean & Check
After the precision machining process, the parts get one more cleansing wash before assembly. Therefore our technicians Re-Clean & Re-Check (measure/mic) each component or part that comes back from the machine shop. This step ensures the component or part is ready for assembly.
Step 6: Assemble
Next, engines are assembled according to Sprinter Depo's quality-management system's documented work instructions. To make sure customers only get the highest quality, we only use NEW OEM INTERNAL PARTS!!
Step 7: Final Test
Finally, each engine is tested to all critical guidelines. Testing includes : correct timing, compression, oil pressure, oil flow, knocking or unusual noises, AND leaks. Finally, we pressurize the finished assembly to verify the water jacket integrity.
Technicians mic, measure, and weigh the rods and pistons. This ensures the correct balance and weight for the engine.
Also, after assembly, engines are tested for compression, quality, AND leak tested overnight.
Step 8: Ship
We ship our engines in durable, returnable, high-impact crates, EXPRESS to our customers. These crates eliminate shipping damage and make core returns a breeze. Also, these crates provide a safe and easy way to return the core without any hiccups. We do make our crates here at our location. The crates provide our customers with easy access to their engine once the truck arrives! Finally, once customers complete the removal of their old engine, they can place the old engine back in the crate. Then give Sprinter Depo a call! Sprinter Depo will have your core picked up.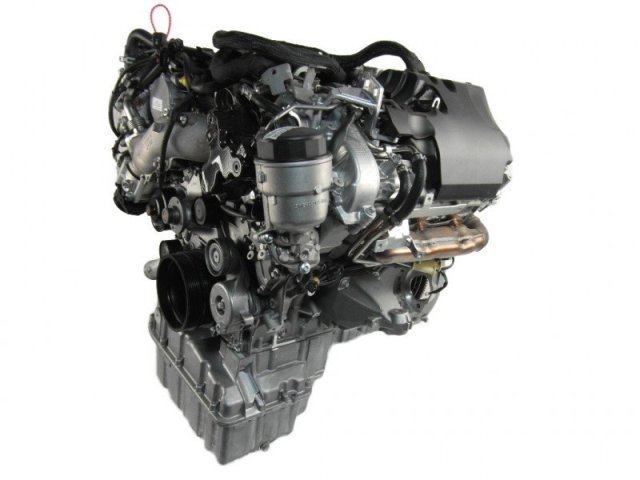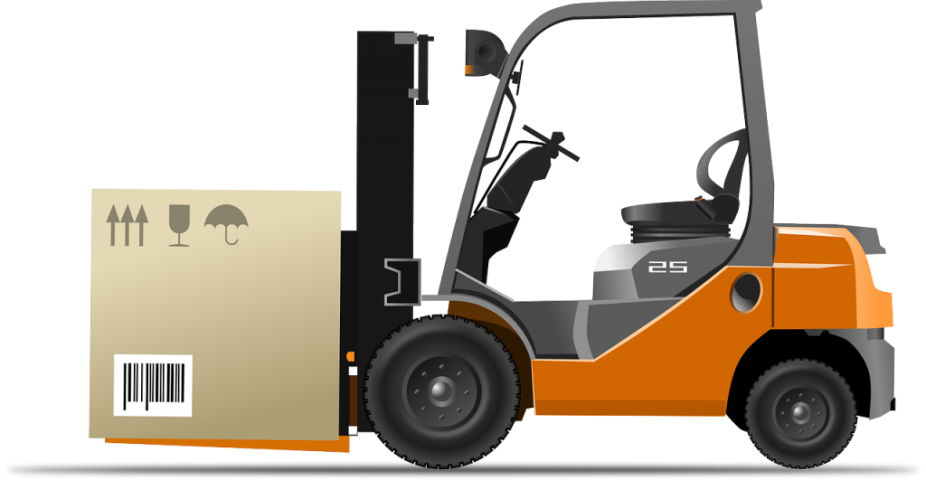 So now you know the Remanufacturing Process for each remanufactured engine we do. We remanufacture sprinter engines every day. So customers rest assured knowing their engine needs are more than taken care of.
So Get Back on the Road Faster with Sprinter Depo!
Here at Sprinter Depo, We Remanufacture Dodge, Freightliner, & Mercedes Sprinter Engines, Each & Every Day!!